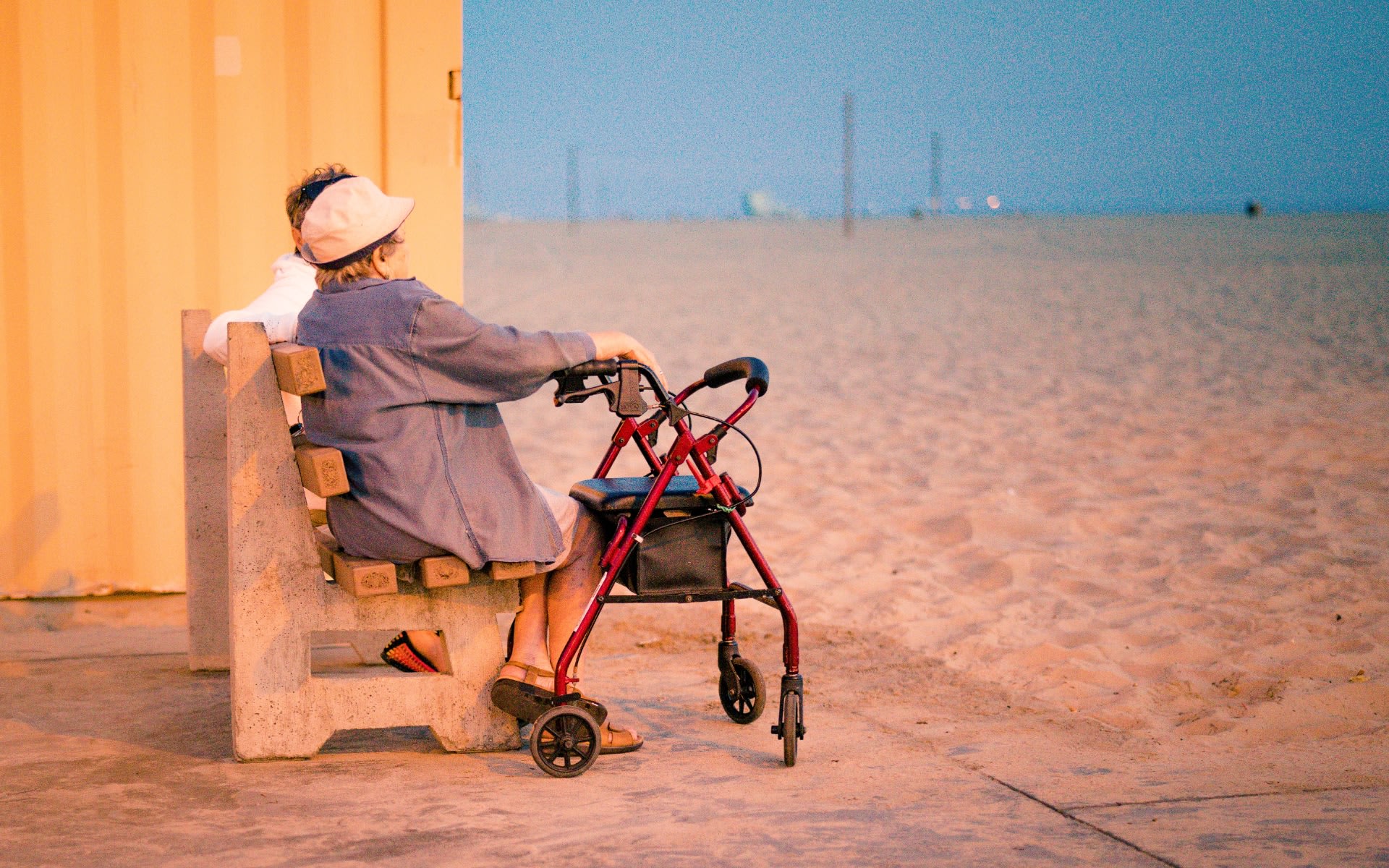 Damian, a Seniors Real Estate Specialists®, has worked with Seniors for many years.
By earning the SRES® designation, Damian has demonstrated the requisite knowledge and expertise to counsel senior clients through major financial and lifestyle transitions involved in relocating, refinancing, or selling a home. We, at The Buckley Group, have a team that we work with to help Seniors downsize. Downsizing, after many seniors, has lived in their homes and has accumulated many treasures. is the most challenging when planning moves to warmer climates and smaller homes. Sometimes, the grown children have left belongings behind, too! We listen to you and we stand with you as you try to overcome the hurdles of deciding what to take and what to leave.
Damian Buckley, Your Seniors Real Estate Specialist® has received special training, regular updates, and is prepared to offer the options and information needed to make life-changing decisions. Where do you start? Here are some tips:
Once you have decided to move, start slowly giving away stuff. Start in the rooms vacated by grown children and rooms used least. Our recommended mover will gladly bring boxes over. Remember that your "trash" may be a treasure to others. many people less fortunate will shop at Goodwill, Salvation Army, and thrift stores throughout or region in Bethesda, Northwest Washington, DC, and Rockville. Think hard about what you can give away as there are tragedies all over the world, especially in Haiti and Chile, where your items would be so appreciated.
There are companies that handle estate sales. They will tag and sell your items. You would be amazed how many people shop at tag sales to furnish their homes! Call these companies to see charges. A list is provided.
Damian Buckley, your Senior Real Estate Specialist, will speak with you about selling your home in the shortest time for as much as possible so you can reach your goal in the most stress-free way.
One of our partners, Transitional Assistance & Design, your moving and downsizing coordinators will make your move as comfortable as can be. Another of our partners can do the same. Go to Graceful Transitions for more information. We are a team that will get you to the next place you want to be! We have so many seniors who have thanked us for the team effort we strive for, so they can turn this corner seamlessly!